Invest in your next hire with confidence
Get to know the Latin American talent market and say goodbye to uncertainty with the Free Guide to hire in LATAM.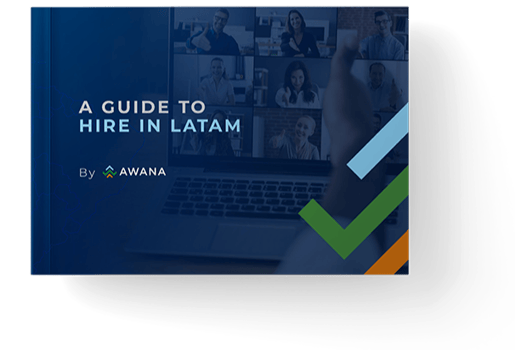 Inside the Guide to Hire in LATAM
Top Countries to Hire
Types of Contracts
Interview walkthrough
Hiring and Onboarding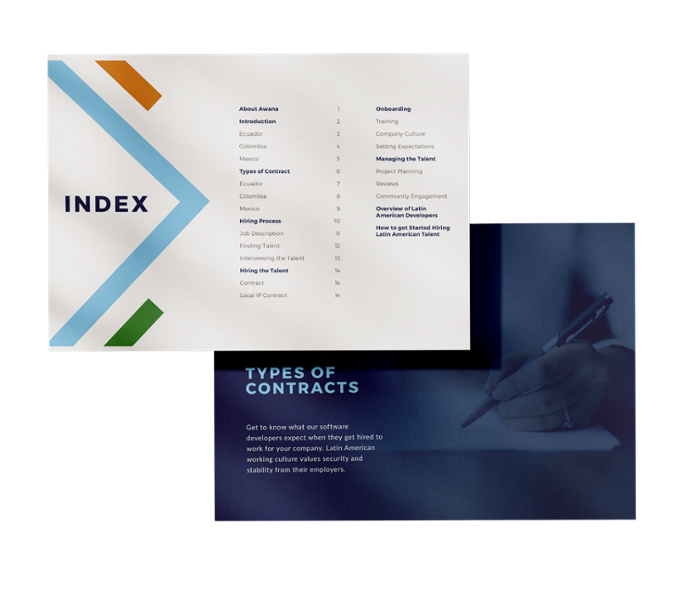 Amazing remote talent from LATAM
Build strong engineering teams
You need passion and skills to reach milestones. We go the extra mile to help you find the right developers for your company.