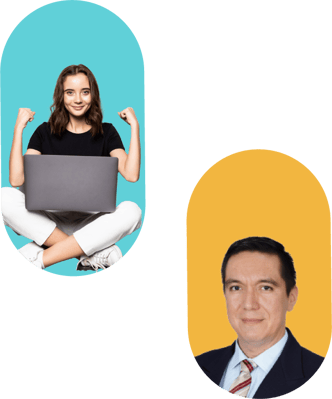 Level up in your career
Get updated on new technologies used in the US tech landscape

Build soft skills and teamwork experience

Succeed with interview coaching, career strategy and mindset
Llama Camp is easy to apply and has a suitable schedule!

6-week mentorship program that prepares engineers to get hired by US based companies.


Weekly meetings Mon–Wed–Fri (2 hours each) with our amazing mentors for 5 weeks.


1 extra week to work on projects during which you'll receive support from mentors.

/ WHAT YOU'LL GET FROM JOINING /
— Faster hiring process.
— Overcome interview challenges.
— Be the first one to know about job opportunities.
— Better communicate through SCRUM and Kanban approach.
— Access to other professional development programs.
— Your story will be heard and you will inspire others.

You'd benefit from Llama Camp if any of the following resonates:
You're a Latin American programmer with 3+ years of experience.

You have a strong desire to challenge yourself and navigate career paths as a senior or lead developer.
You want to start earning more but you're having a difficult time finding new career opportunities.
You're not feeling confident when thinking about the idea of having an interview in English.

You understand english, level B1+, and can communicate in this language.
You want autonomy at your workplace and show others what you're really capable of.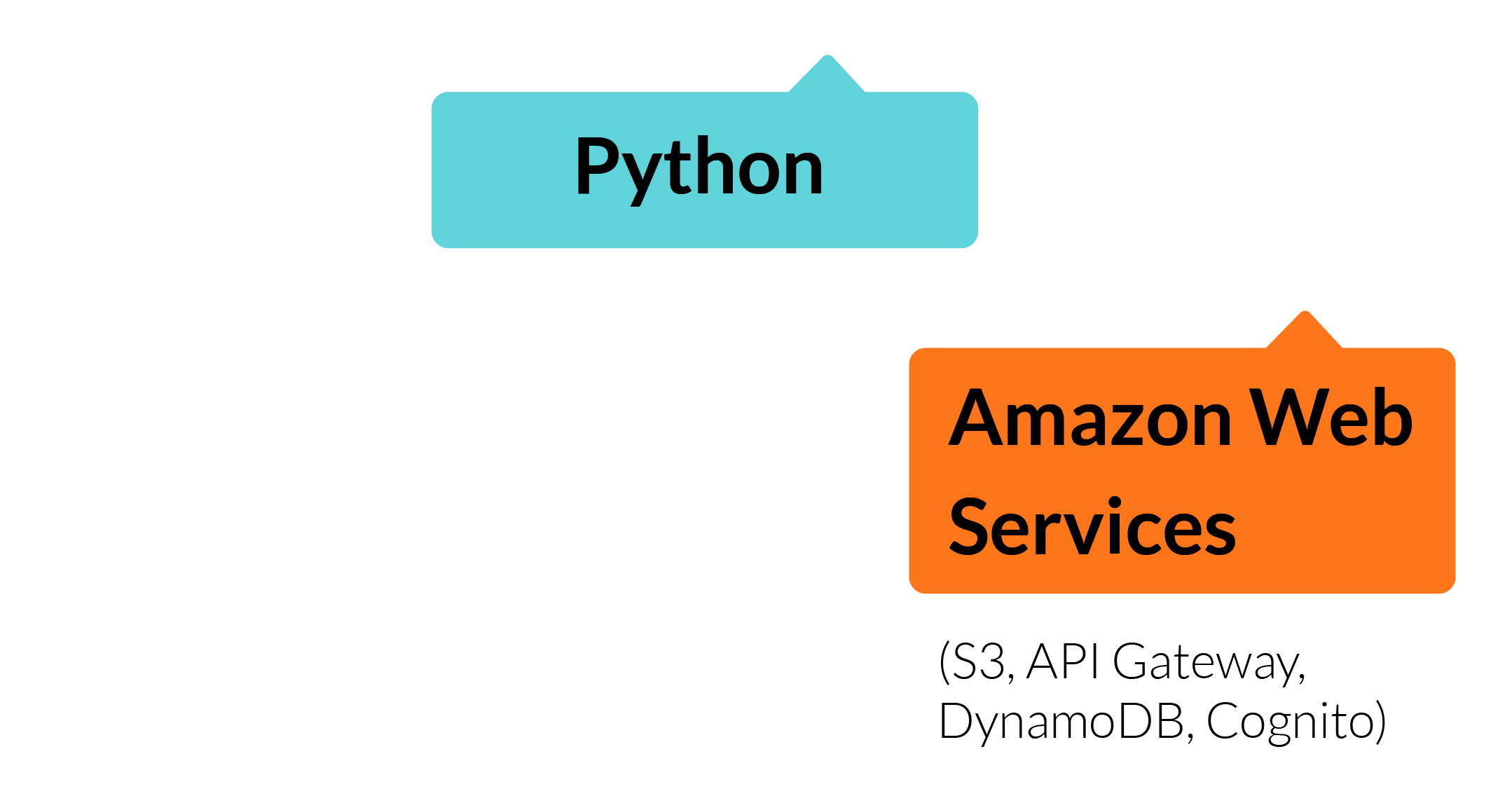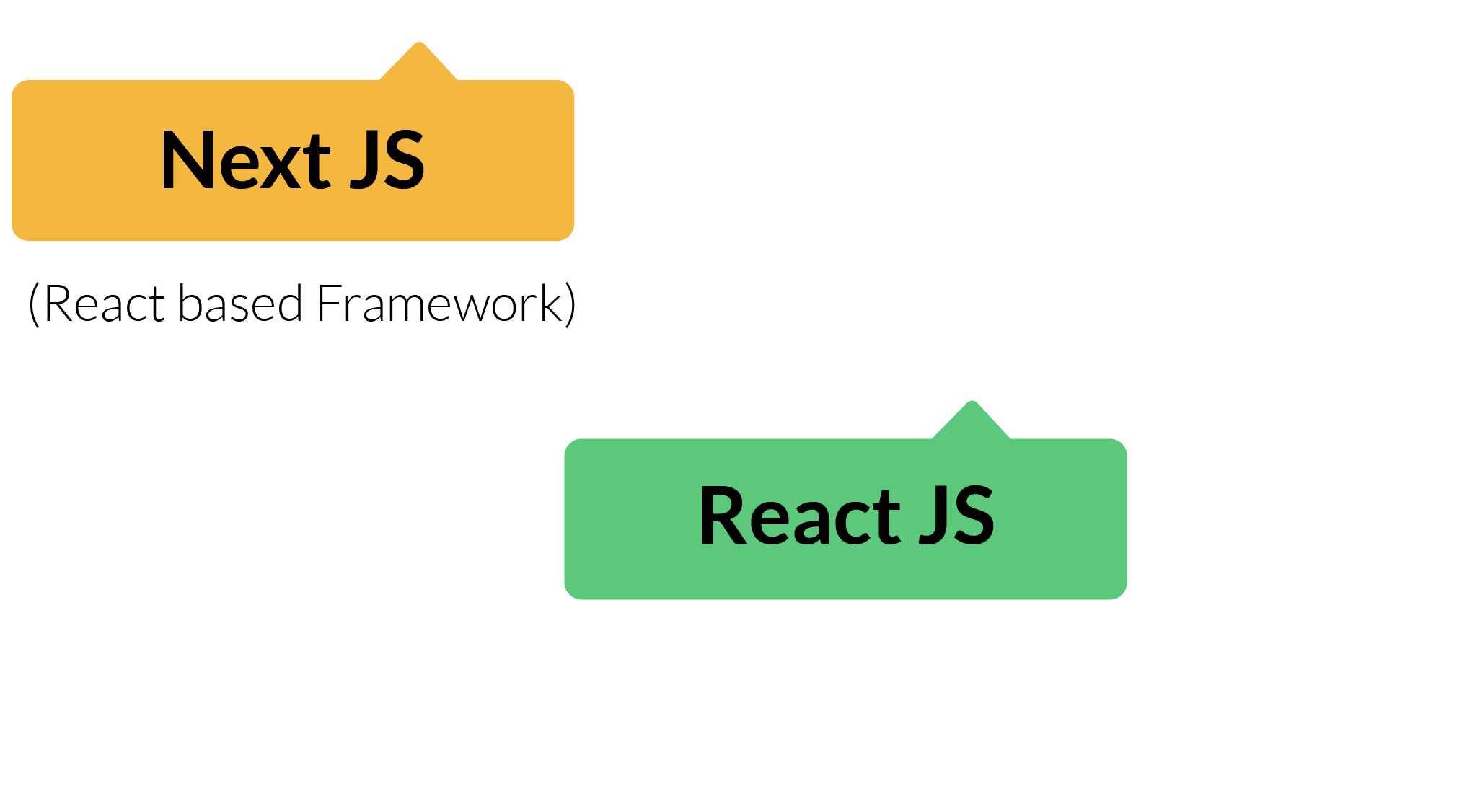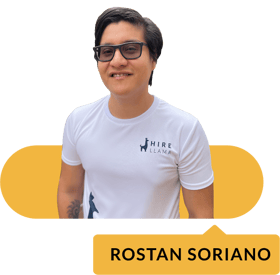 Rostan Soriano is a software developer with 6+ years of experience on IT, enthusiastic person and lover of new and old technologies.
Currently working as Senior full-stack developer engineer Tentrr —a New York company. We manage many sites around the USA, offering future campers a range of options to choose from arranged by location, features, prices, etc. We are growing fast! We now have more than 1k sites to book.
I dedicate my spare time to learn new things, work on web development or mobile applications for businesses. And I also dedicate time to teaching.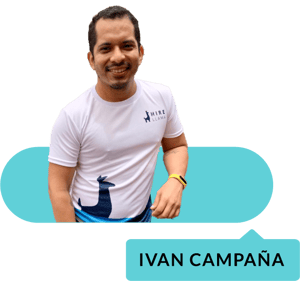 Ivan Campaña is a Business Informatics Engineer with a degree in Communications applied to Publicity and over 20 years of experience on IT.
Currently working as a Senior full-stack engineer for G/O Media handling high performance sites such as: Gizmodo, Kotaku, Lifehacker, Jalopnik, The Root, The Onion and The A.V. Club.
Worked as a consultant for The Daily Meal y The Active Times (part of TRONC/Tribune online content) through BairesDev (Argentinian Dev Shop).
Co-Founder of several Ecuadorian companies: Domo Soluciones Web & TI, Mingamos, Amautacorp S.A.
Have worked with multiple high performance clients and projects such as: Ecuavisa, El Universo, De Prati, Interagua and Cámara de Comercio de Guayaquil.

WHAT IS THE TIME COMMITMENT?
This program requires virtual meetings on Monday, Wednesday, Friday for 6 consecutive weeks. Each virtual meeting lasts 2 hours: 7pm—9pm (GMT -5)
HOW MUCH DOES IT COST?
All of our camps cost USD 500.
WHAT HAPPENS IF I DON'T FINISH THE PROGRAM?
Each cohort has 20 seats. Candidates are selected from hundreds of applications and it would be a shame if a seat is released midway. If this is the case and you decide not to finish the program or leave it ahead of time, you would be charged the total cost of the camp (USD 500).
IF I DON'T HAVE EXPERIENCE, CAN I STILL APPLY TO LLAMA CAMP?
You should have at least 3 years experience working in a company as a software developer— but we make exceptions for people with an ability to code beyond their years.