Connecting a Telecom Enterprise with LATAM Tech Talent in < 3 Weeks
Pangea and CWC contacted Awana to hire programmers from the Latin American region. They needed to build a team of 29 people starting with five positions for their respective companies.
Learn how we helped them grow their teams and check out the amazing results we obtained from this process.
Are you looking to hire a programmer?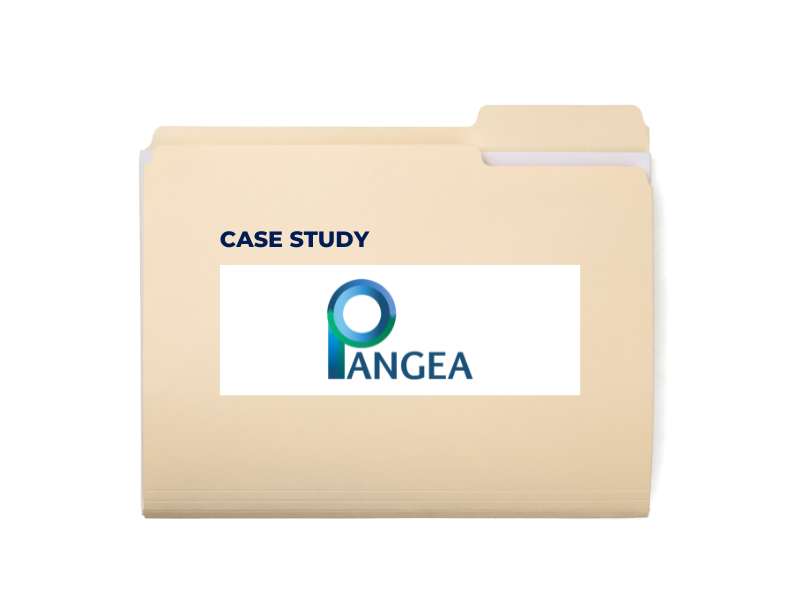 Receive the Case Study directly in your inbox