LATAM Tech Talent Profile Samples
Hiring in LATAM shouldn't be hard. We are proud to introduce you to some of the best talents in Latin America, a community of dedicated software developers.
In these booklet, you'll get a glimpse on the skills and the experience Senior-level and Mid-level developers

from our network have to offer.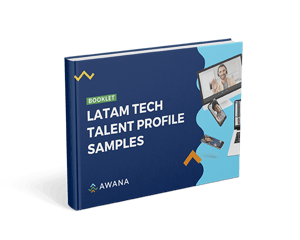 Receive the PDF directly in your inbox