JOIN OUR Q&A CALL TO KNOW MORE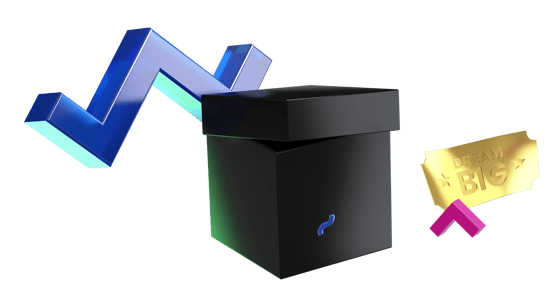 Your big break is here.
One of the world's biggest tech companies wants to hire you. Curious to know more?
So really… What's in the Box?
We've partnered with a Fortune 500 company to create a work opportunity exclusively for the most ambitious and dedicated LATAM developers.
Do you have what it takes?
Feel you're not there yet?


Request a golden ticket!
We don't want you to miss this amazing opportunity, so we are giving away 20 free tickets to start your training before applications open!
Are you the one?


Get ahead of the game
Love the confidence. Be the first to take a direct shot to access this job position by showing us how advanced your coding skills are.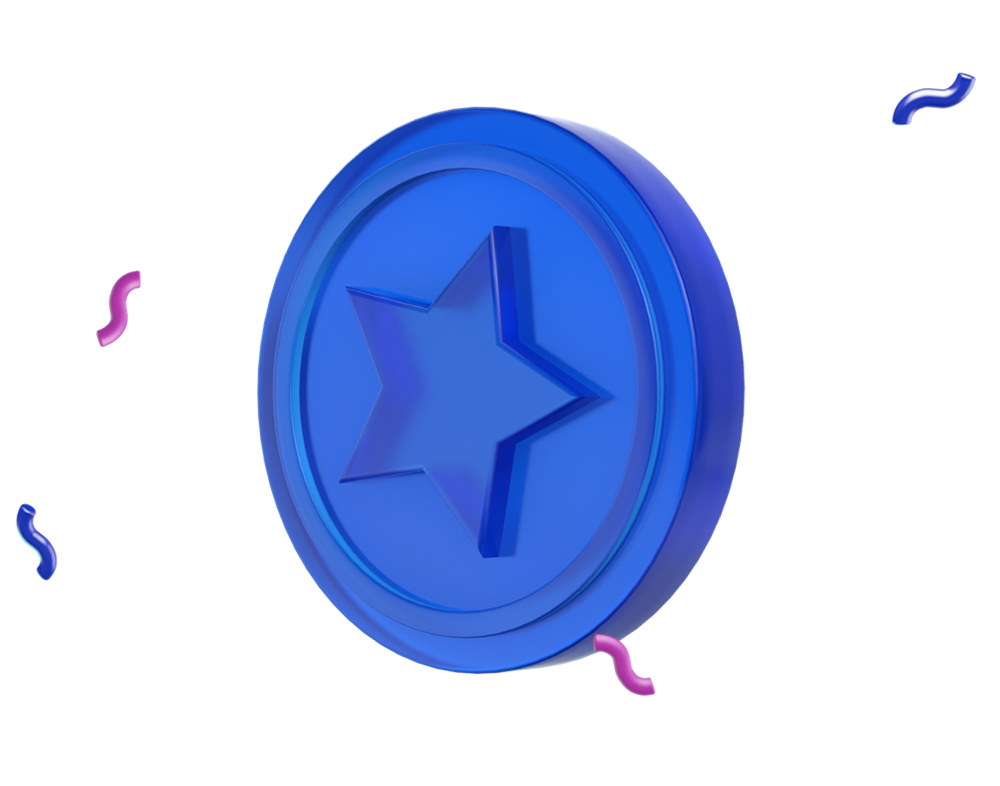 Event hosted by

Awana
Our passion is to connect people, and so far, we've been pretty successful at it. We've helped committed and talented developers from Colombia, Ecuador, Brazil and other countries from Latin America find life-changing jobs with US companies.
We've created mutually beneficial partnerships disrupting markets worldwide.
With 💚 by Awana 2022 - Privacy - Terms.