We place the brightest professionals from LATAM for long-term jobs
We believe LATAM can unlock your company's potential. Our technical recruiters find the right talent for your company.
Awana's track record:

98% success rate
From virtual assistants, software developers, to marketing and sales roles.
+100 placements in 2 years
We've helped the hottest venture-backed startups find and hire LATAM tech talent.
+10
countries from Latin America
Our talent network has amazing professionals from Brazil, Mexico, Ecuador, Colombia, and more.
Find talent within 1 week
We rigorously evaluate candidates and send them your way in less than a week.

What companies say about Awana
"Awana will help you find engineers south of the border; they'll be in your timezone, speak English, and become an integral part of your team. Within a few weeks, we found the candidate we wanted to hire."
"Awana was willing to negotiate with us and offered a very efficient and timely response. We were able to get two developers on board in a short amount of time, and the deadlines for projects were being met."
"Being able to give back to LATAM's community was important for us. We've accelerated our product growth more than if we tried to hire locally here in the states."
FREE RESOURCES
Get the most out of LATAM
REPORT
2023 LATAM Tech Talent Compensation Report
Budget your expectations by learning how to search, contact, negotiate, and onboard talent from LATAM to achieve successful and long-term hires.
DOWNLOAD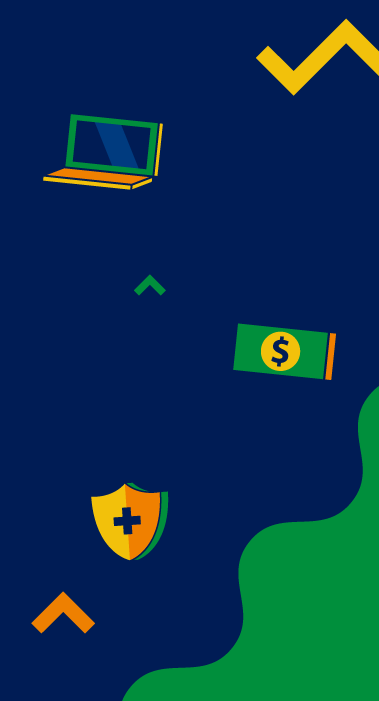 Sign up for our newsletter
Get insights and top strategies from our experience recruiting the best tech professionals in the LATAM region.