We believe in Latin America
LATAM developers have the power to unlock companies' potential.
We're technical recruiters with over 50 US-based clients—from Fortune 500 companies to the hottest venture-backed startups. We connect companies and tech talent from top emerging Latin American countries. Our match-making process focuses on aligning values, product understanding, and a growth mindset.
"Awana is LATAM's tech recruiter. With our expertise in technology skills, we find the best talent for companies."

Calvin Sedao - CEO & Co-founder
Each team member, talent in our network, and client have specific needs. We listen carefully, provide the right tools to fulfill those needs, and make room for growth by supporting each other.
We aspire to deliver high-quality work, and we're convinced experimentation is needed to improve continuously. We are more comfortable in getting caught failing than not trying at all.
We go the extra mile with the confidence that every process and connection would only be as effective with a human component. Empathy is key to building successful relationships.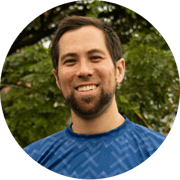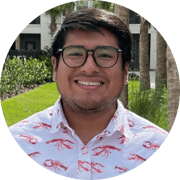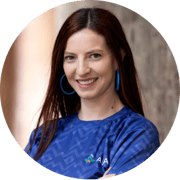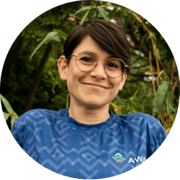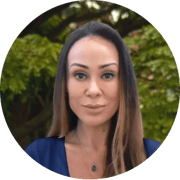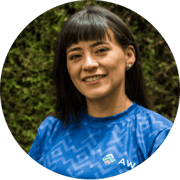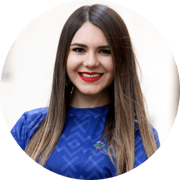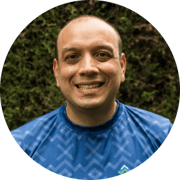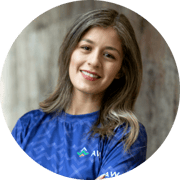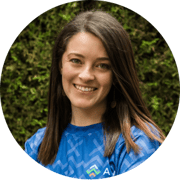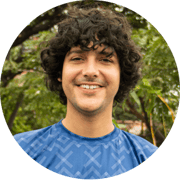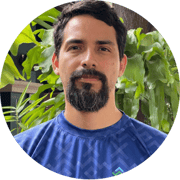 Sign up for our newsletter
Get insights and top strategies from our experience recruiting the best tech professionals in the LATAM region.