Why did we change our name from Hire Llama to Awana
When we initially started as Hire Llama we knew we wanted to help people connect. Our experience connecting remote developers to life-changing jobs, turned into our purpose.
Awana means "weaving loom" in the Kichwa language, and we chose this name to strengthen our belief that when we work together, there are no limits to what we can accomplish.
We continue to evolve the way U.S. companies grow their engineering teams by matching them with outstanding talent from LATAM.
Today we become Awana.
#MakeRemoteWorkLimitless.

Our Mission
To connect and empower LATAM talent and US companies through remote working that bridges communities and opens opportunities.

Our Vision
To become the leader of the seamless digital talent experience in the US and Latin America.

Our Niche
We revolutionize work forces and cultures, leveraging strong virtual infrastructure to create game-changing partnerships.
"We need to empower developers and startup founders to solve remote work challenges and bring them together."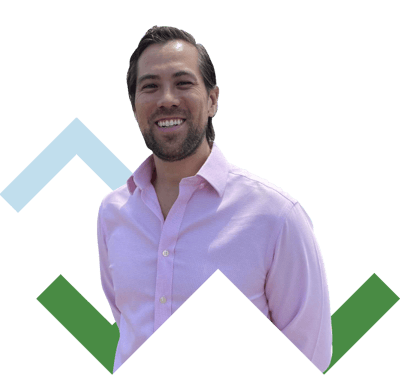 CEO & CO-FOUNDER
Calvin Smith
As the CEO & Co-founder of Hire Llama, I am a proud player in globalizing employment to create opportunities in Latin America and open a larger talent pool for US companies. Ever-expanding our communities of qualified professionals, our latest efforts also include training programs for entry-level remote customer service and sales roles.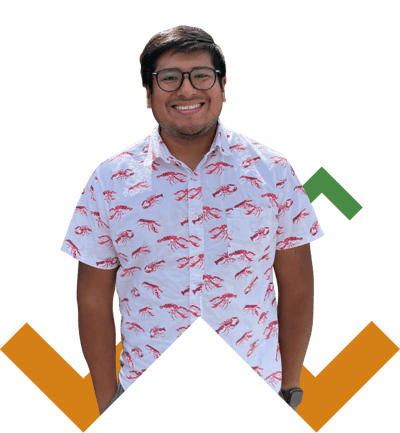 HEAD OF RECRUITMENT
Javier Dutan
I'm a Technical Recruiter experienced in growth-stage startups, with a specialty in DEI placements. I am passionate about diversifying the workplace, D&I has been proven to create forward-thinking and resilient teams. In my spare time, I work on web projects and have been coding web/app projects since 2013. My development experience has made Technical recruiting my strong point, I have recruited engineering talent for FANG / Fortune 500's / Series A/B/C startups, and built 10+ engineering teams in LATAM.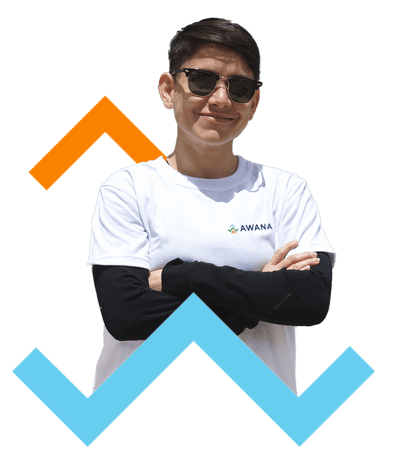 MARKETING MANAGER
Daniela Santibáñez-Briones
I'm a brand strategist experienced in personal branding. I'm passionate about encouraging people, especially women, to become go-getters and to live a life of fulfillment. I've been involved in women's communities for more than 6 years, leading events, teaching workshops, and building a network of inspiring stories from which I love to learn.