RESOURCES
A tech recruiting library—created to help you hire skilled software developers in LATAM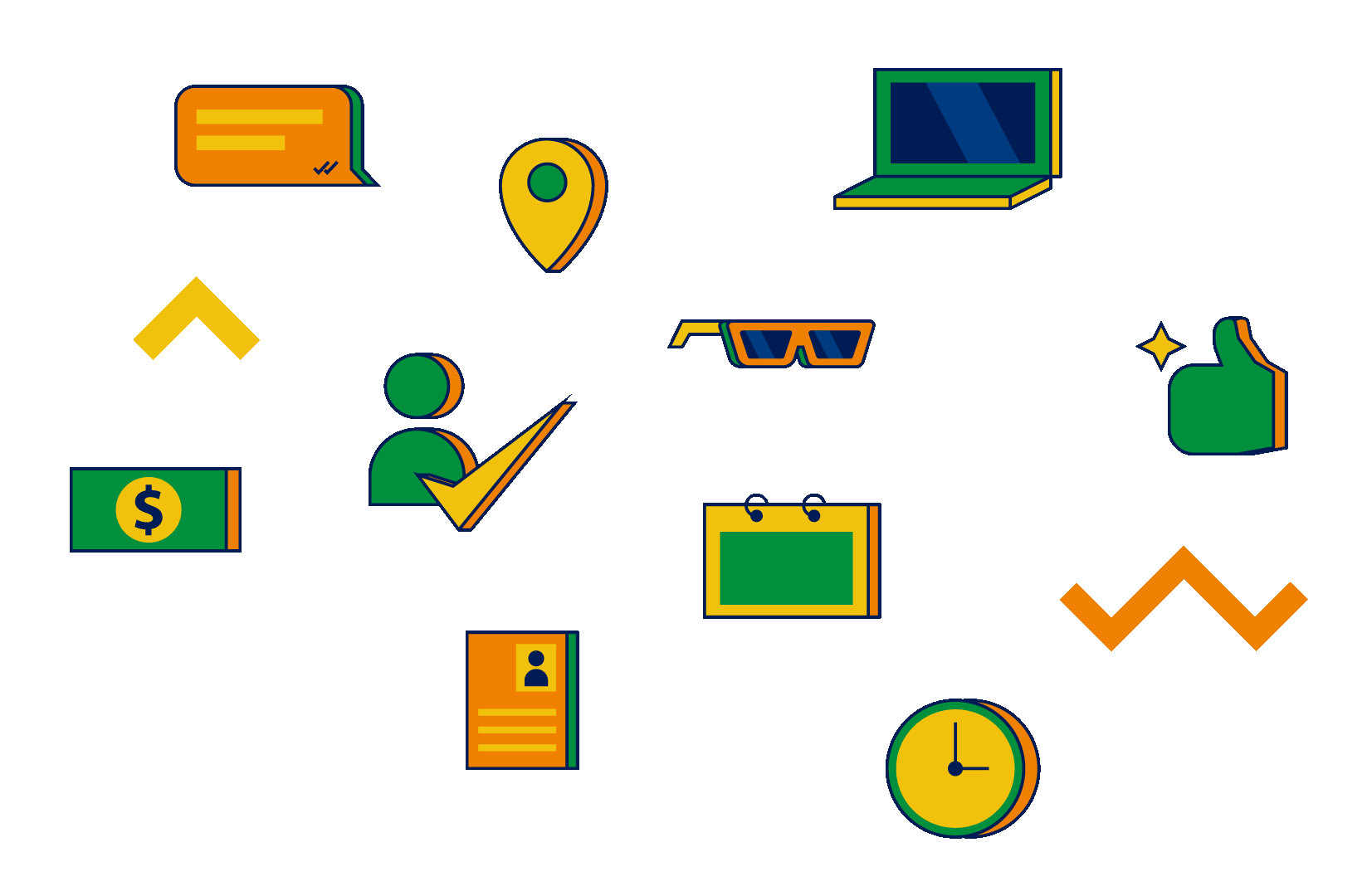 Navigating LATAM
Get familiar with LATAM's unique countries, top tech talent skills and competitive compensation ranges.
Case Studies
Have an in-depth view of how we managed to place the brightest professionals of LATAM in some of the most amazing, rapid growing US tech companies. Ready to hire a programmer?
Sign up for our newsletter
Get insights and top strategies from our experience recruiting the best tech professionals in the LATAM region.