Prepare your startup for success
Discover the benefits of building remote teams from Latin America in a competitive tech talent market.
Inside our free guide for startups you will learn about:
🔹 Top Countries to Hire
Why Mexico, Brazil, Ecuador and Colombia are hiring game changers.
🔹
Types of Contracts
Differences between hiring contractors and full-time employees in LATAM.
🔹
Interview walkthrough
Best practices when interviewing startup-friendly tech talent.
🔹
Hiring and Onboarding
How to easily pay and offer benefits to your international collaborators.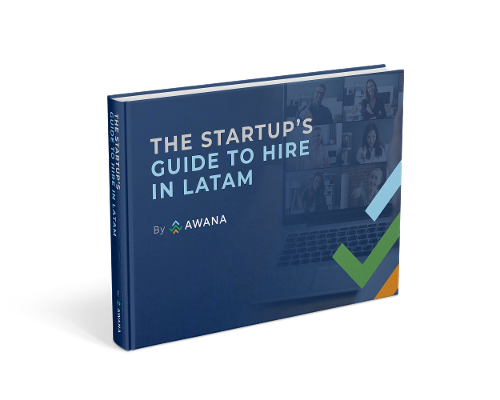 Get the guide directly to your inbox